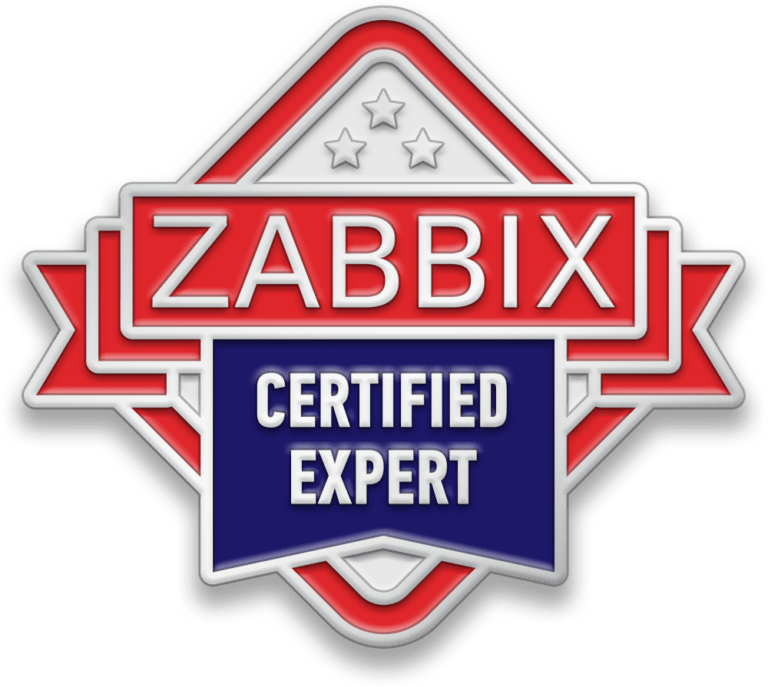 Zabbix Certified Expert
Design complex and highly efficient Zabbix solutions with a focus on API, HA/DR and DB.
Information about the course
Designed for the product:
Zabbix 6.0
Group size:
Small groups (up to 5 students)
Type of exam:
120 min, practical
Requirements:
Zabbix Certified Professional exam
Previous level:
Zabbix Certified Professional Level 3
Course language:
Czech
Course length:
5 DAYS
Course price:
€ 3,250

excluding VAT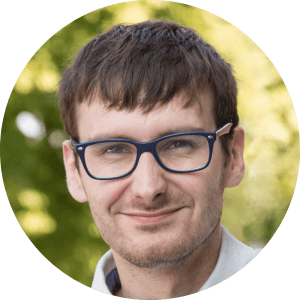 Tomáš Heřmánek
CEO & Zabbix Certified Trainer
Tomáš is one of the biggest fans of OpenSource, which includes Zabbix. He specializes in application servers, automation and naturally monitoring. Specifically, over the last ten years, he has been lucky enough to be involved in the implementation of several large-scale projects that have had extremely positive feedback. Tomáš received the highest level of certification from Red Hat (Certified Red Hat Architect) in 2016.
Additional information
Previous Zabbix Certified Professional training is required
The course includes advanced practical exercises
Each participant will be provided with a PDF of the presentations and practical exercises for the training
Certificate
Each participant will obtain a certificate of Zabbix 6.0 course completion
After successfully passing the exam, you will obtain the Zabbix Expert 6.0 certificate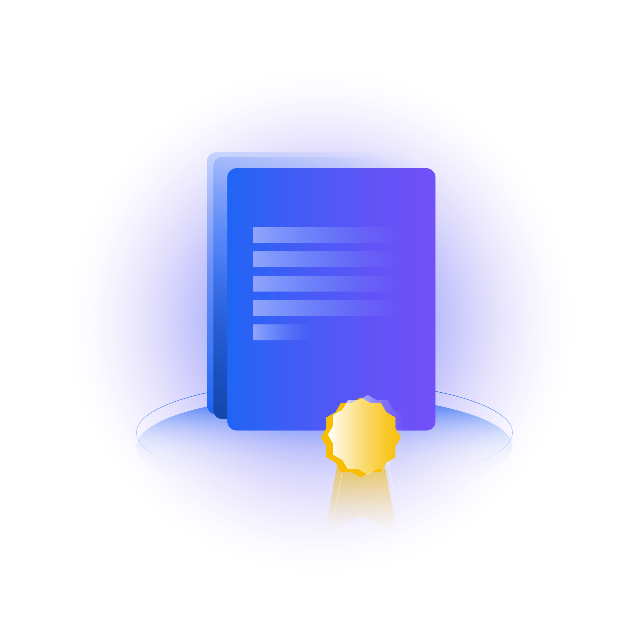 Course content
DAY 1
 Installation: Zabbix updates
Installation: Zabbix from sources
Administration: Creating SELinux rules for Zabbix
Security: Using SSL Certificates
Security: Databases, encrypted access
Security: Zabbix and HashiCorp Vault
Security: Encrypted internal communication
DAY 2
 Security: encrypted MySQL DB communication
Security: PostgreSQL DB connection
Security: Encrypted internal communication using a PSK
Security: Encrypted internal communication using a certificate
Security: Using custom encryption
Data collection: SNMPv3 monitoring
Administration: External authentication (LDAP, SAML)
DAY 3
 Programming: Zabbix communication protocol
Administration: Zabbix database structure
Programming: Zabbix API overview
Programming: Zabbix API Authentication
Programming: Zabbix API methods
Programming: Zabbix API outputs
Programming: Zabbix API filtering
Programming: Zabbix API modules
Programming: Zabbix loadable modules
Programming: Frontend modules
DAY 4
 Administration: Server shutdown and power-on behaviour
Administration: Internal data collection
Administration: HA, internal setup
Administration: Synchronization of internal communication
Administration: Internal preprocessing
Administration: Internal LLD
Administration: VMware internal monitoring
Administration: Zabbix "self-monitoring"
Administration: Zabbix "tasks"
Administration: Event and data preprocessing
Administration: Housekeeper
Administration: Zabbix proxy communication
DAY 5
 Administration: Auto-registration and internal discovery
Administration: Network discovery
Administration: Advanced IT services configuration
Data collection: Saving history to Elasticsearch
Overview: What's new in 6.2
Zabbix 6.0 Certified Expert: Exam
Zabbix 6.0 Certified Expert: Certification
Course Gifts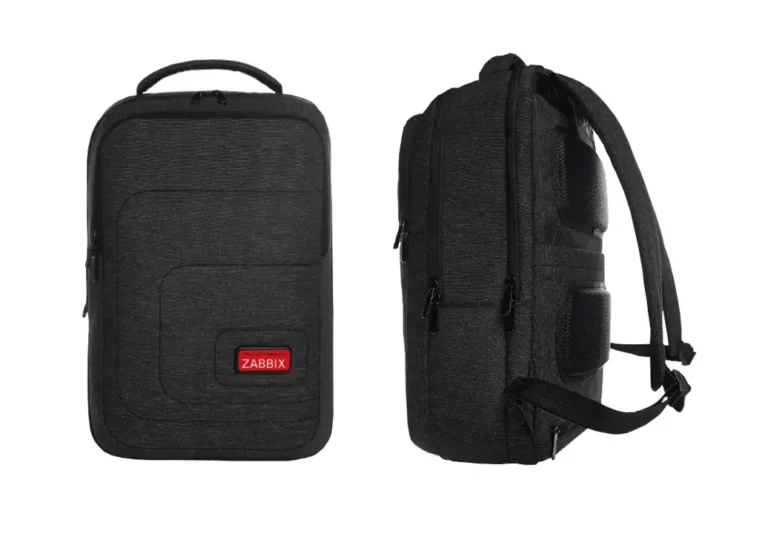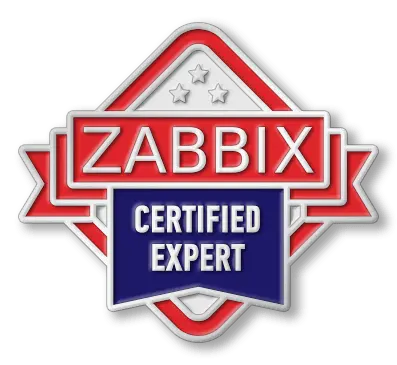 Other courses