Complex IT infrastructure monitoring
Zabbix, automation, identity & log management, PostgreSQL, DevOps infrastructure form the secure and stable foundation of the most successful companies.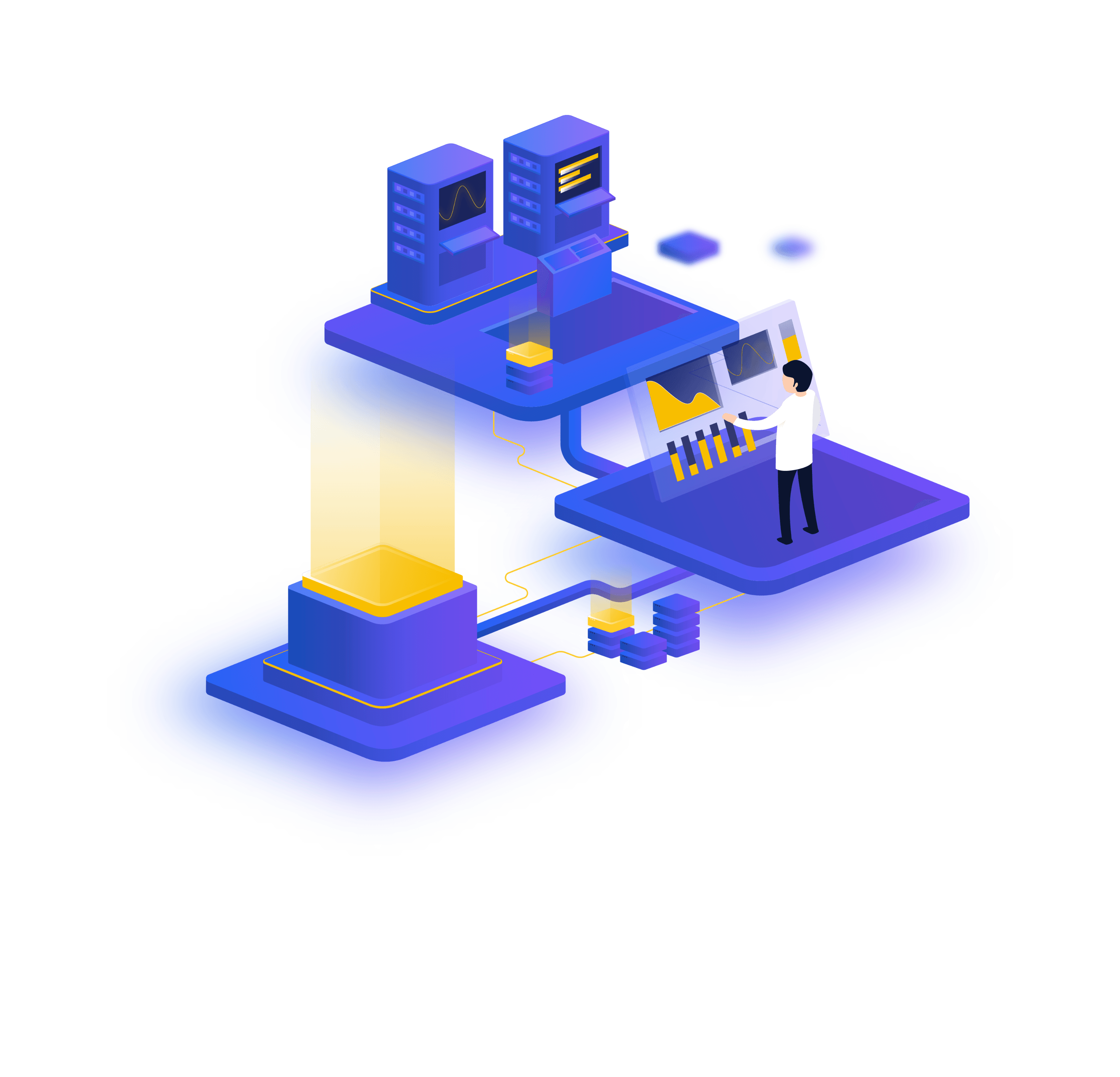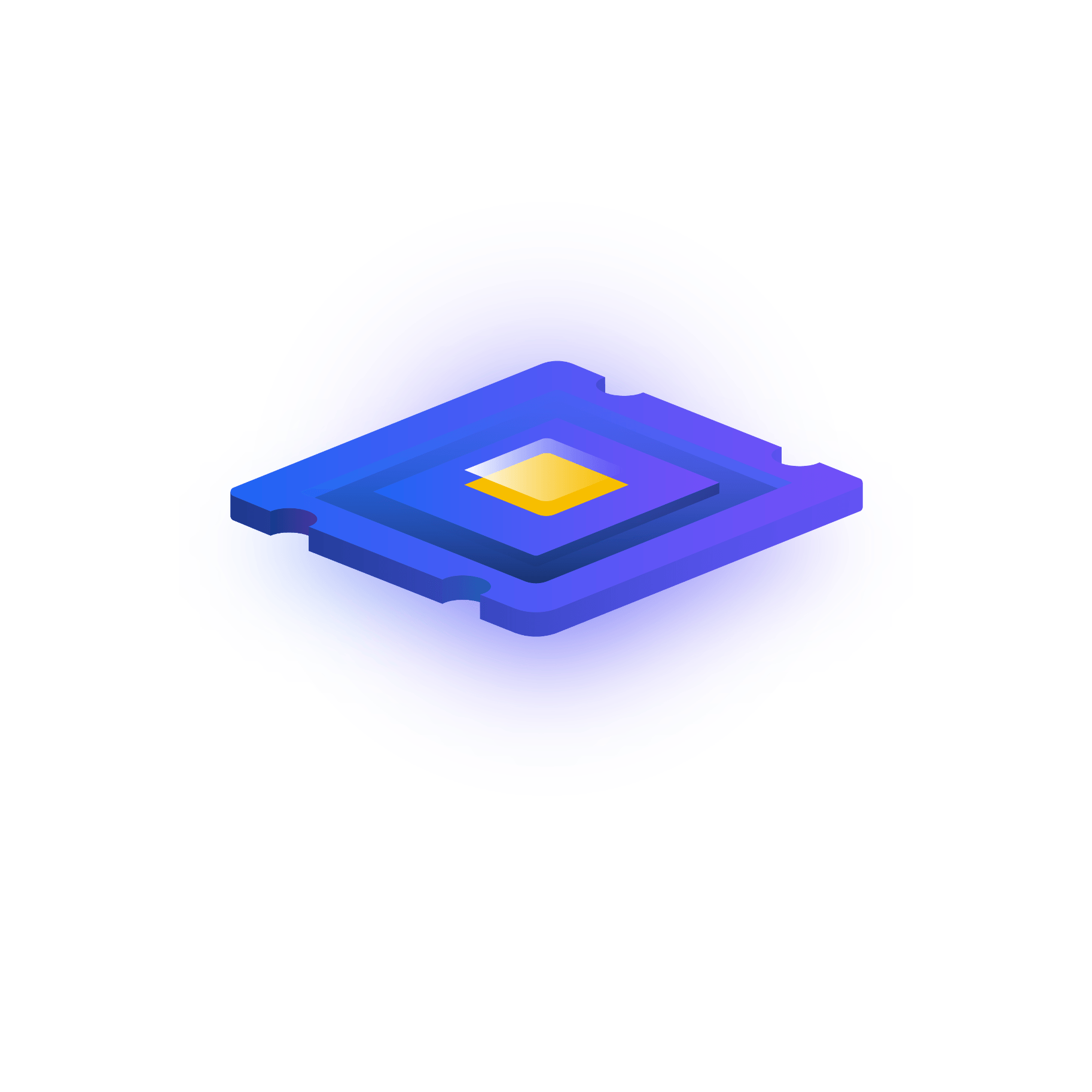 WE ARE HAPPY TO SHARE OUR KNOW-HOW
Education
Education is the best path that leads to innovation and competitive advantage. With initMAX training, you will become a specialist in monitoring networks, servers, clouds and IT processes. We will teach you how to manage a PostgreSQL database server, log management using ELK Stack as well as security event analysis and integration of Wazuh security systems. Automation via Ansible. You can earn certification in Zabbix certified courses.
database management, log management and identity management training
tailor-made training for companies
Zabbix certified training courses
Zabbix training and more
We are the only ones in Central Europe to hold the Zabbix Certified Trainer certificate, guaranteeing the highest possible professional level of our courses. Meet our trainers.
Workshops
For you, we prepare tailored presentations of product news, tutorials with detailed instructions, tips and tricks for setting up key functionalities or examples of common errors and specific configurations.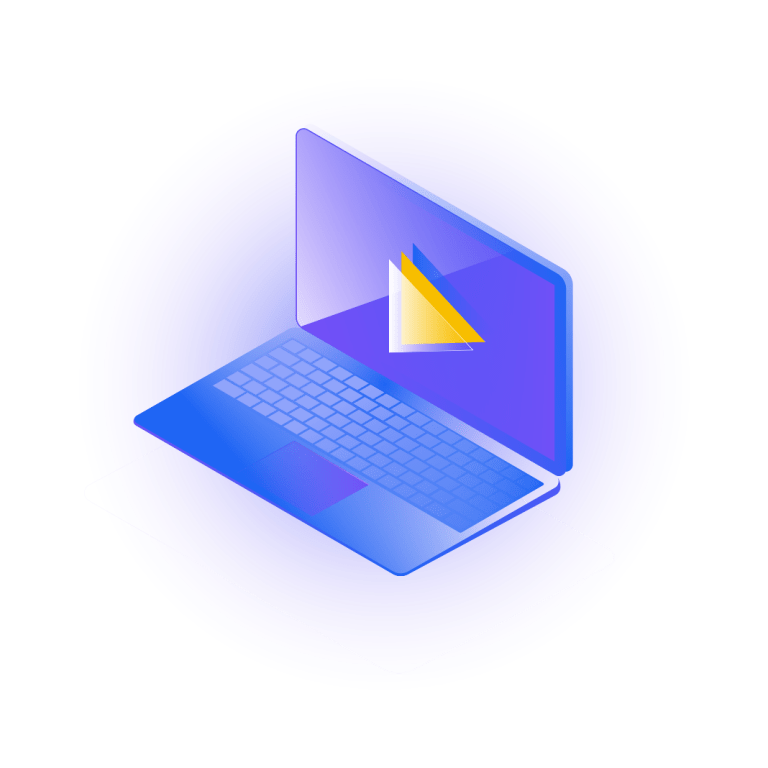 Webinars
We provide professional webinars for FREE. You will find out about the latest trends in automation and data handling as well as product news. We focus on Zabbix, DevOps, Ansible and other technologies.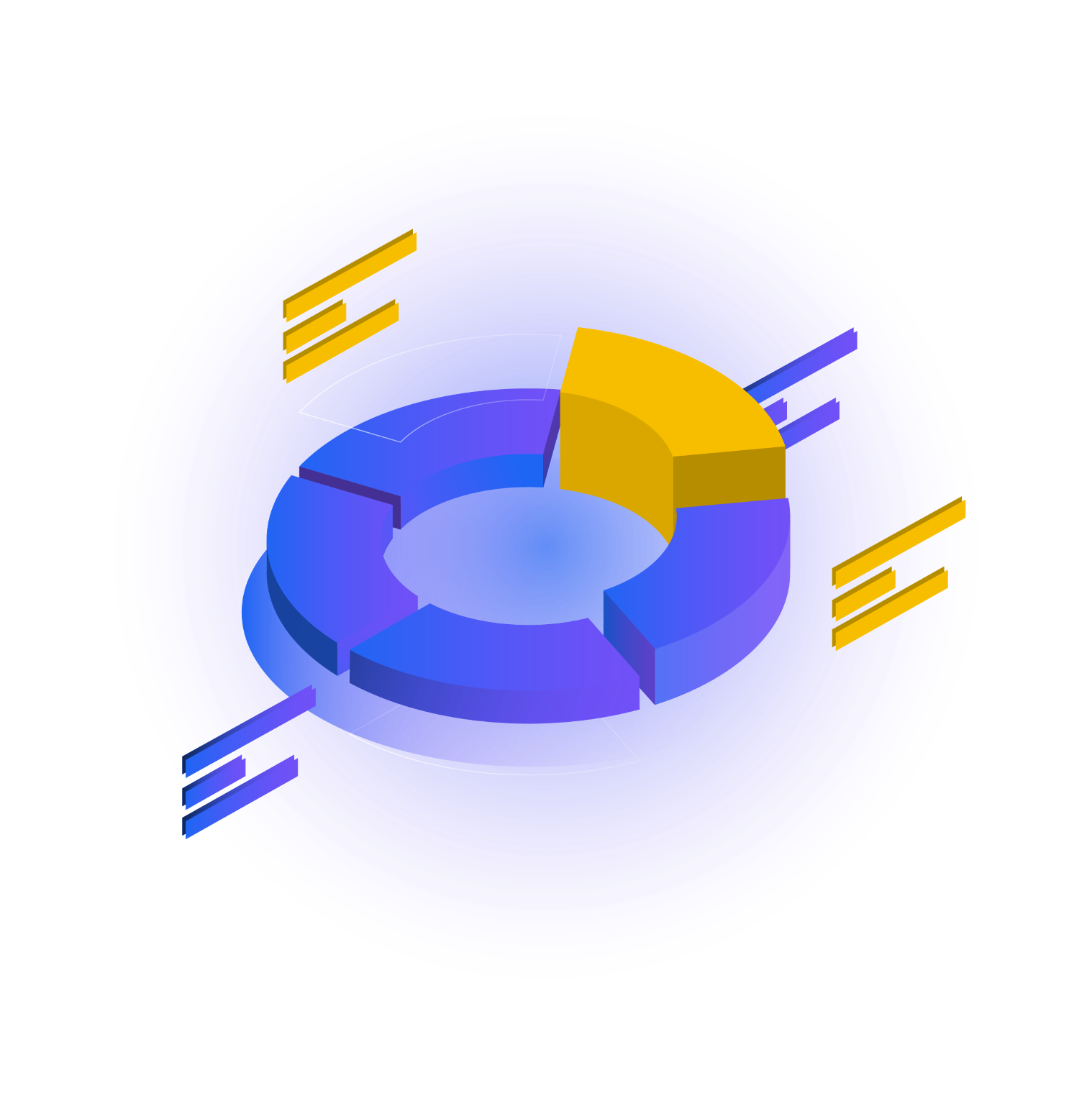 References
MAXimum trust is binding. We work every day to be the best partner we can be and that's what our clients appreciate.
+ For me a great local ZABBIX partner.
+ initMAX publishes very practical and useful ZABBIX webinars.
+ In relation to the specific requirements of the controls in our implementation, we attended a very beneficial workshop that pushed me a lot. The next step for me will be the ZCS+ZCP certification which initMAX also offers.
+ At initMAX there are very helpful experts on the subject who have no problem to help at any time.
Perfect Zabbix webinars – in Czech.
A company where true professionals work. They have great webinars.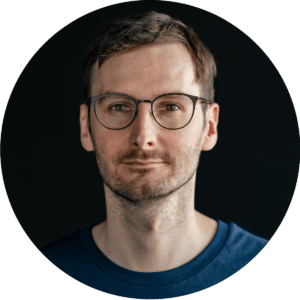 Tomáš Heřmánek
CEO & Zabbix Certified Trainer
"We highly value our customers' feedback and strive to set an example for others and to ensure satisfaction and quality of service delivered to our customers."