Wazuh (SIEM)
If you manage multiple servers, information about their security status, compliance with established standards, and options for addressing vulnerabilities is essential. The answer is SIEM (Security Information and Event Management) in the form of Wazuh – a useful open-source security platform. Wazuh gives you a complete visibility and control over the security status of your IT infrastructure. Wazuh runs in a universal agent system on monitored devices and central components. It uses a variety of information about potential threats to improve detection capabilities.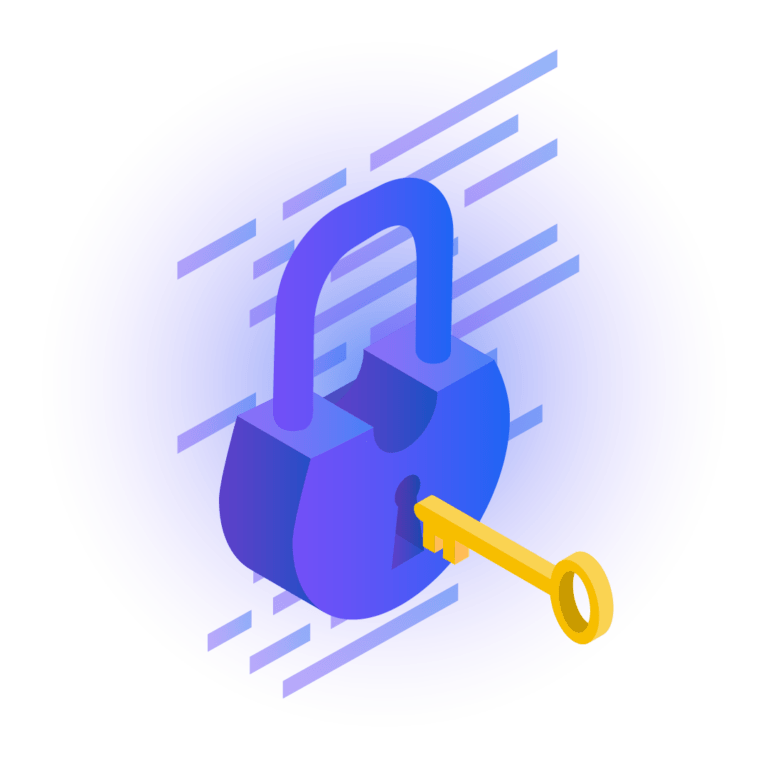 Combination of real-time threat detection and prevention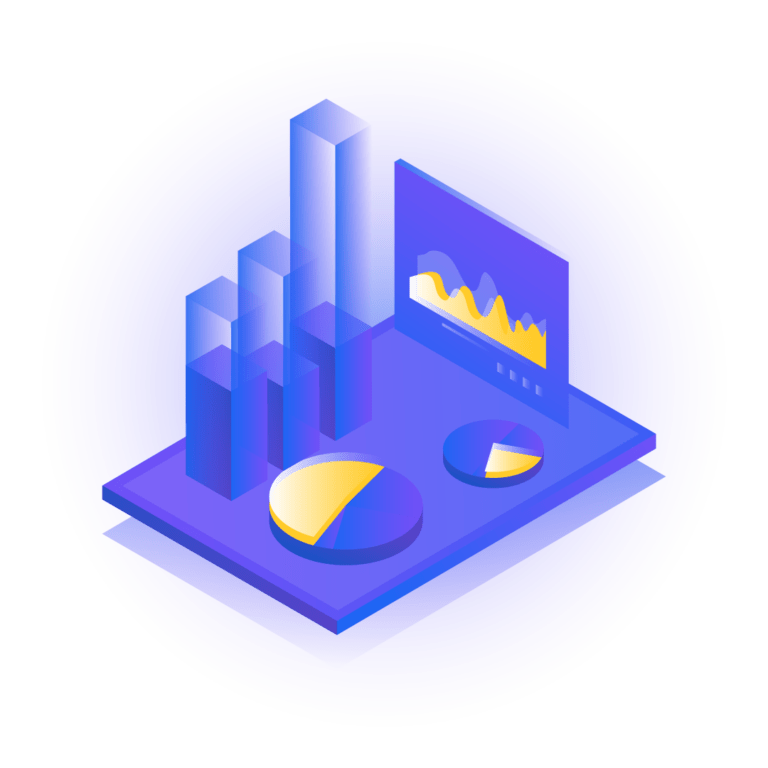 Enhanced monitoring and improved overall visibility and control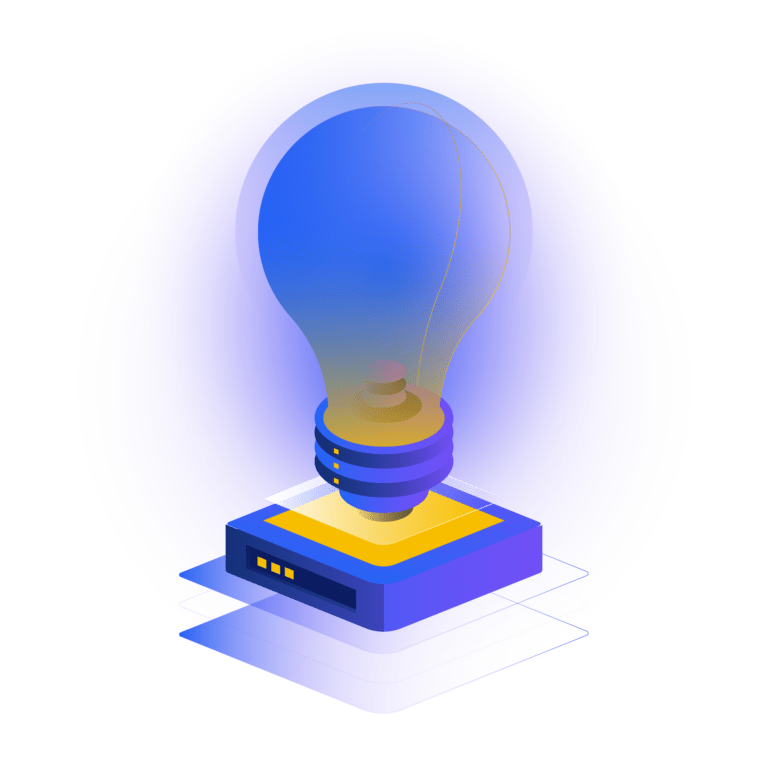 Automatic response to threats
About Wazuh
Wazuh (SIEM) is an open-source platform for detecting and responding to security risks that enables proactive, real-time threat monitoring and provides extensive support for various operating systems. It is designed to improve visibility and control of your network and applications and offers advanced detection and response features. It acts not only reactively but also proactively as a threat prevention. Furthermore, it includes central event collection and analysis, security device monitoring, integration with other tools and much more.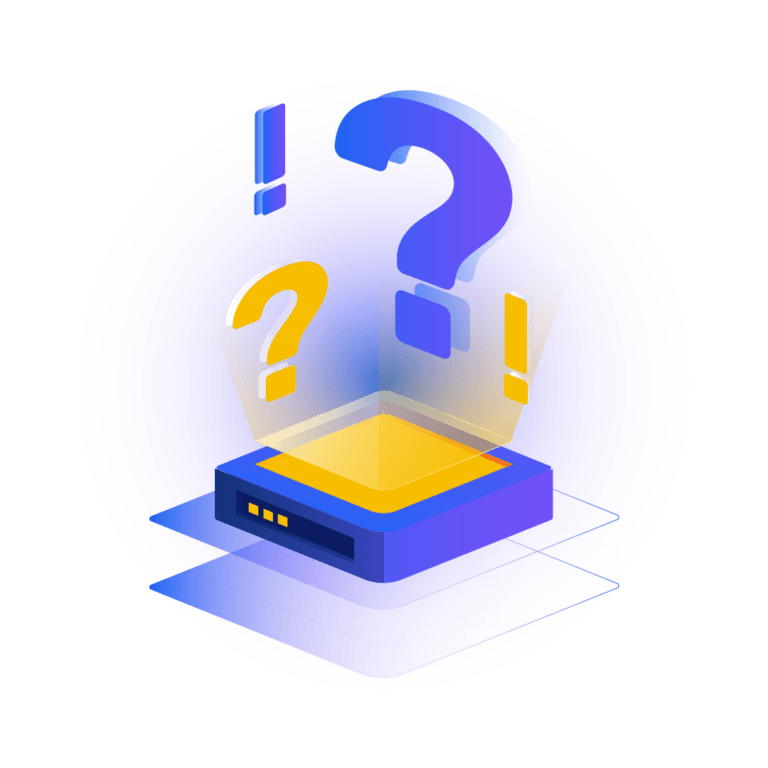 Log management and Wazuh
Your information systems are a mass of data and information that is stored by a software solution using logs. Within the log management, Wazuh works with the logs to make them a reliable and secure source of information about all IT events. This gives you total visibility and control over your entire IT infrastructure.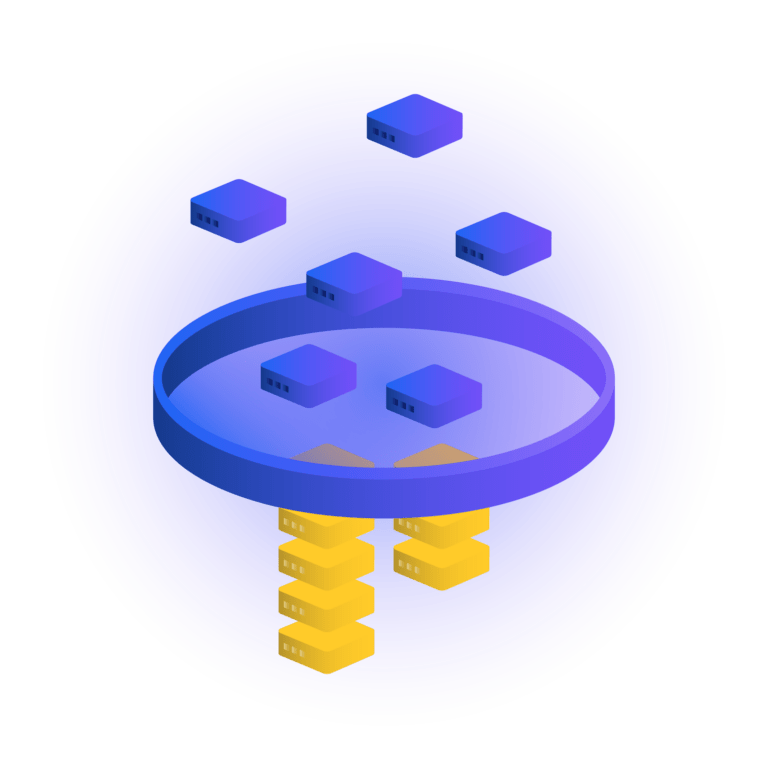 The reason is simple – if you are a medium or larger company, you simply can't do without it. Same goes if you are a government or public institution. Basically, all institutions that work with their IT system in the form of logs should have a proper log management.
Moreover, if you consolidate them into one format, you will make it much easier to detect potential cyber-attacks and threats. Therefore, you should address it mainly for security, operational, legislative and regulatory reasons – NIS2, Cybersecurity Act and industry regulations.
Wazuh uses a variety of information and sources about potential threats to improve its detection capabilities. For example, it enriches the data it collects with the MITRE ATT&CK framework and compliance and with regulatory requirements such as PCI DSS, GDPR, HIPAA, CIS and NIST 800-53, thus providing a useful context for gaining overall visibility and control over the happenings and state of your IT infrastructure.
Advantages of Wazuh
Wazuh is a free and open-source platform, so it saves you significantly on licensing costs. It offers many useful features, including security incident monitoring, threat detection and attack protection.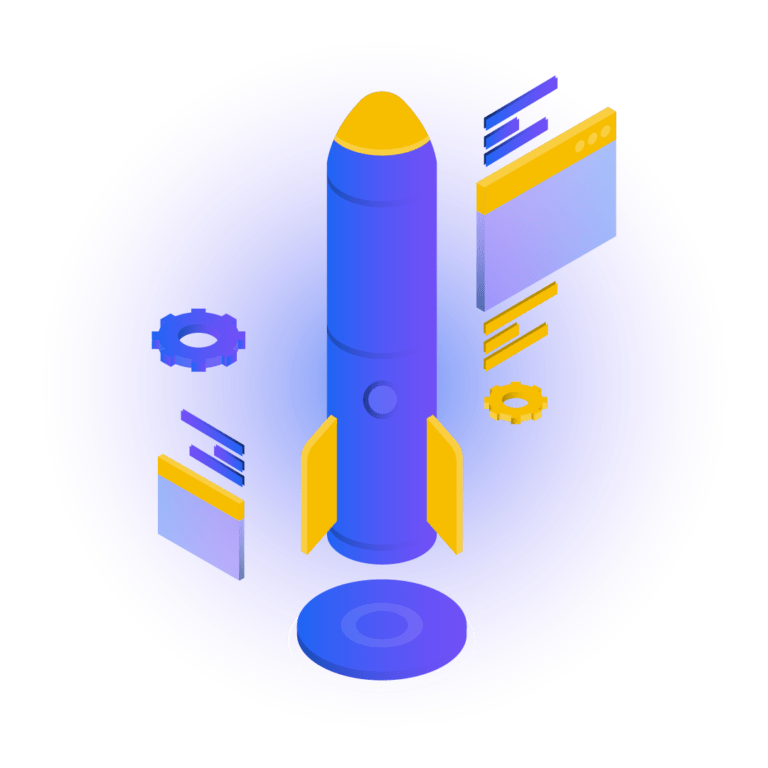 The open-source solution has several advantages for the Wazuh (SIEM) platform. The first and main advantage of Wazuh is its free availability, which means significant cost savings on licensing fees. With an open-source approach, you have access to detailed user documentation, community forums and other support services that allow you to get help from a wide range of users and developers. You can customize Wazuh to your organization's specific needs and requirements and easily integrate it into your existing IT infrastructure.
Wazuh can detect not only known threats, but also unknown and new types of attacks, so your IT infrastructure will be protected from a wide range of risks. Wazuh combines detection rules that are based on knowledge from around the world with machine intelligence and machine learning. It also offers integrations with other tools such as firewall or antivirus software. This improves the overall effectiveness of threat protection and allows easy monitoring of the security network.
Wazuh collects and analyses security data from the entire network in real time, which allows rapid response to potential threats. For example, you can also monitor compliance with security rules and standards such as GDPR or HIPAA.
There is an active community of users and developers around Wazuh (SIEM), so it is regularly updated and improved. Plus, it is compatible with various operating systems, which means you can easily implement it into your existing IT infrastructure.
At initMAX, we perfectly know all the products we offer or broker. Wazuh is no exception. We are familiar with its implementation, operation and management. Thanks to this, we can guarantee you the very best service.
Thanks to initMAX, you will gain new experience in IT infrastructure security and save dozens of hours in case of a sudden problem instead of searching for your own solution. Wazuh not only alerts you to a security issue, but also provides detailed information about it, including the source and type of severity. This makes the solution that much easier for you.
Another advantage of acquiring the Wazuh security system is our partnership with the authors of the platform. The benefit of the partnership is regular support and advice directly from the creators of Wazuh, priority access to various enhancements and new features. We ourselves also contribute to the development and innovation of the system, which we then pass on to our clients.
Thanks to initMAX, you won't have to deal with support in a foreign language, we can handle it both in Czech and English. You can communicate with us quickly and easily in case of need. At the same time, even employees who don't speak a foreign language can understand more technical information.
Security with Wazuh
Wazuh reliably protects your IT infrastructure. It can monitor security incidents in real time, detect threats and protect your systems from potential attacks. Wazuh can perform regular and automated vulnerability detection and monitor your devices for compliance with required standards.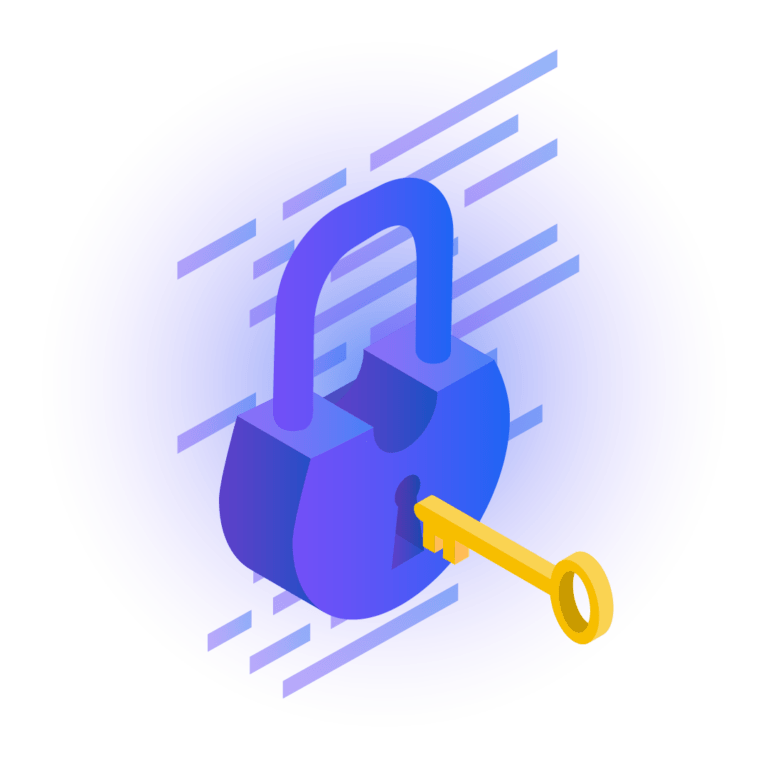 In many cases, evidence of threats can be found in the log of the monitored system or application. Wazuh will help automate their management and analysis, thus speeding up the detection of external and internal threats. It also helps with log retention for further analysis and to meet regulatory and internal retention policy requirements.
Wazuh includes a module to collect hardware and software information from the monitored device. It helps to identify assets and evaluate the effectiveness of patch management. The collected data, memory usage, disk space, network interface, open ports, process specifications, list of installed applications and running processes can then be browsed using the Wazuh RESTful API in a web interface. The collection of this data is done automatically and periodically.
Wazuh can help you monitor whether your GPOs are compliant with security recommendations, whether your AD is secured according to CIS specifications, etc. Simply put, the configuration module monitors your devices' settings and compares them to the required standards. If it detects that something is not right, it will alert you to correct it so that you can maintain the standard configuration of your devices. This will improve the security and stability of your systems.
Wazuh can perform regular and automated detection of vulnerabilities in your operating systems and applications installed on monitored devices to help detect them early. This module is integrated with external sources of information on vulnerabilities from Debian, Red Hat, Canocial, Amazon Linux Advisories Security (ALAS), National Vulnerability Database (NVD), and Microsoft. The output is then an overview of the vulnerabilities including additional supplementary information and recommendations.
With a wide range of dashboards, reporting and alerting customizations, not only the IT administration, but also the security team and risk management can quickly and easily get an overview of, for example, suspicious activities, firewall rules, user rights settings on monitored systems or AD changes.