Lecturers
A team of experts who are not only lecturers, but mainly colleagues with extensive experience in implementing Zabbix, PostgreSQL, SIEM and other solutions. The combination of practice and daily monitoring of innovations is the basis for the know-how that we are happy to pass on to you.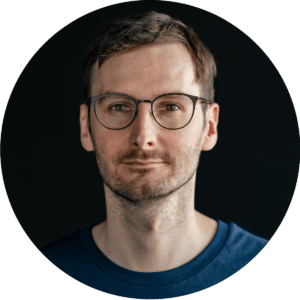 Tomáš Heřmánek
CEO & Zabbix Certified Trainer
Tomáš is one of the biggest fans of OpenSource, which includes Zabbix. He specializes in application servers, automation and naturally monitoring. Specifically, over the last ten years, he has been lucky enough to be involved in the implementation of several large-scale projects that have had extremely positive feedback. Tomáš received the highest level of certification from Red Hat (Certified Red Hat Architect) in 2016.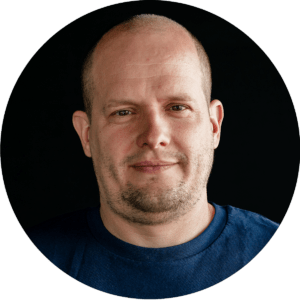 Alois Zadražil
Technical consultant & lecturer
For many years, Alois has been monitoring on the OpenSource platform Zabbix, which he grew very fond of already in version 1.6. During this time, he has gained a lot of experience and is happy to pass on his knowledge to others. You can often meet him (at least virtually) in our regular webinars. Alois is also interested in Microsoft technologies, especially directory and authentication services.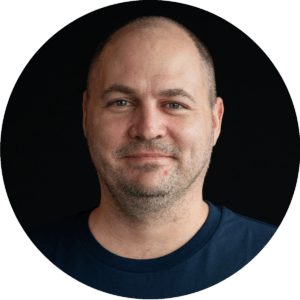 Jakub Zemanek
Technical consultant & DBA
Jakub's main interests in the OpenSource world are advanced PostgreSQL configuration and database troubleshooting, followed by automation using Ansible, and last but not least the ELK Stack (LOG Management) and the security product Wazuh (SIEM). As Jakub likes to say about himself: "I'd rather do it best than somehow." This is also why he is constantly educating himself and pushing the boundaries of his capabilities.