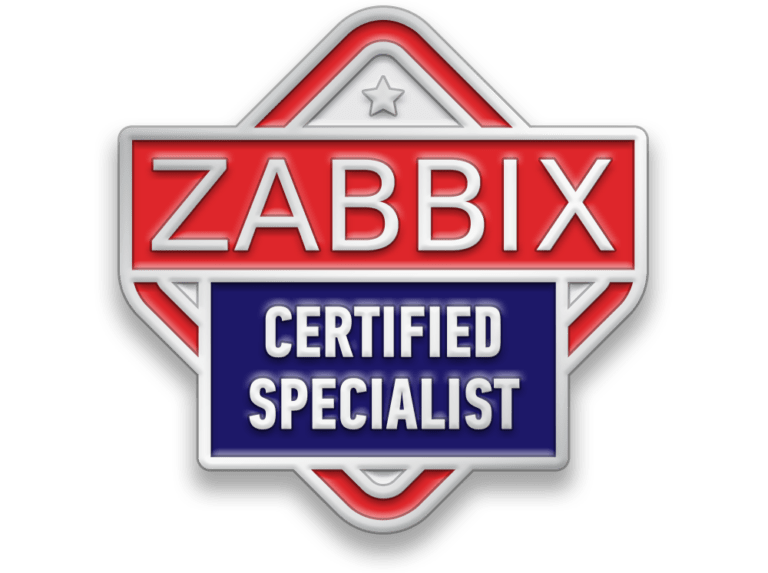 Zabbix Certified Specialist Upgrade
This course is designed for previous participants of the Zabbix Certified Specialist course and focuses on updating your knowledge.
Information about the course
Designed for the product:
Zabbix 6.0
Group size:
Groups of up to 15 students
Type of exam:
60 min, theoretical
Requirements:
Zabbix Certified Specialist 5.0 certificate
Next level:
Zabbix Certified Professional Upgrade
Course language:
Czech
Available online:
Yes
Course length:
6h + 60 min EXAM
Course price:
€ 650

excluding VAT
Course content
KNOWLEDGE UPDATE IN THE FOLLOWING AREAS
Zabbix upgrade
Zabbix components
Zabbix server installation
Zabbix web interface installation
Zabbix web interface
User profiles
TAGs
Hosts
Interfaces
Zabbix Agent
Preprocessing
Not supported items
Triggers
Trigger functions
Calculated items
Action and escalation
IT Services
User roles
Import/Export configurations
Audit
Dashboards
Reporting services
Recertification (exam)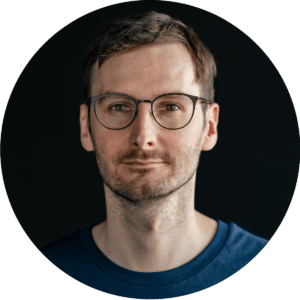 Tomáš Heřmánek
CEO & Zabbix Certified Trainer
Tomáš is one of the biggest fans of OpenSource, which includes Zabbix. He specializes in application servers, automation and naturally monitoring. Specifically, over the last ten years, he has been lucky enough to be involved in the implementation of several large-scale projects that have had extremely positive feedback. Tomáš received the highest level of certification from Red Hat (Certified Red Hat Architect) in 2016.
Additional information
Each participant will be provided with a PDF of the presentations.
Certificate
After successfully passing the exam, you will obtain the Zabbix 6.0 Certified Specialist certificate.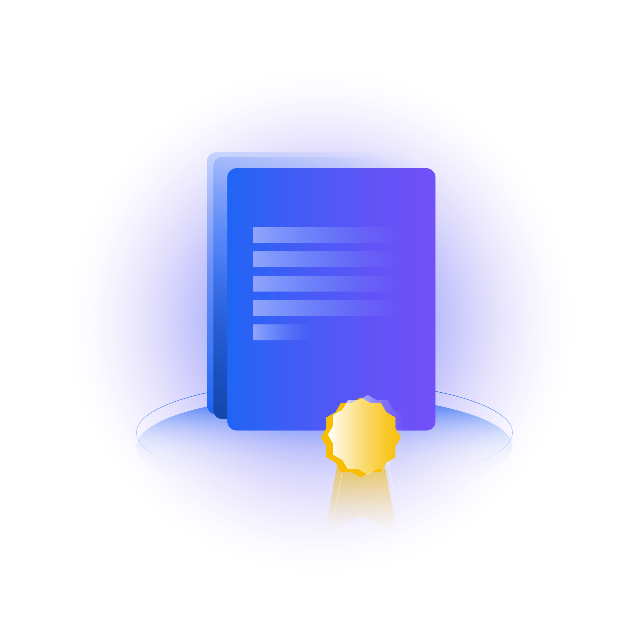 Other courses