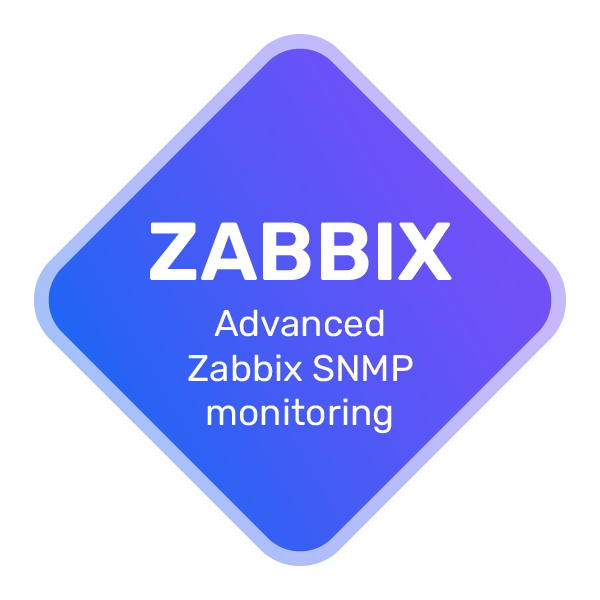 Advanced Zabbix SNMP monitoring
The goal of this course is to fully explain SNMP monitoring and provide a working knowledge of how to configure SNMP monitoring using Zabbix. The course covers SNMP polling, configuring Zabbix for SNMP traps, and optimizing SNMP data collection for enterprise-level hardware using SNMP bulk data collection features.
During the course, participants will practice configuring SNMP to monitor network devices from vendors such as Cisco, Mikrotik, HP, APC, etc.
Information about the course
Designed for the product:
Zabbix 6.0
Group size::
Small groups (up to 10 students)
Requirements::
None
Course language::
Czech
Available online:
Yes
Course length:
1 DAY
Course price:
€ 490

excluding VAT
Course content
Day 1
Introduction and overview of SNMP
Zabbix SNMP agent
Monitoring SNMP with version 3
Automation with SNMP low-level discovery
SNMP bulk data collection (snmpwalk – New in Zabbix 6.4)
SNMP traps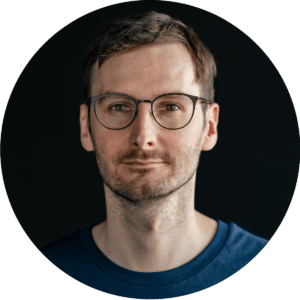 Tomáš Heřmánek
CEO & Zabbix Certified Trainer
Tomáš is one of the biggest fans of OpenSource, which includes Zabbix. He specializes in application servers, automation and naturally monitoring. Specifically, over the last ten years, he has been lucky enough to be involved in the implementation of several large-scale projects that have had extremely positive feedback. Tomáš received the highest level of certification from Red Hat (Certified Red Hat Architect) in 2016.
Additional information
No previous training is required
The course includes advanced practical exercises
Each participant will be provided with a PDF of the presentations and practical exercises for the training
Certificate
Each participant will receive an official Zabbix certificate of completion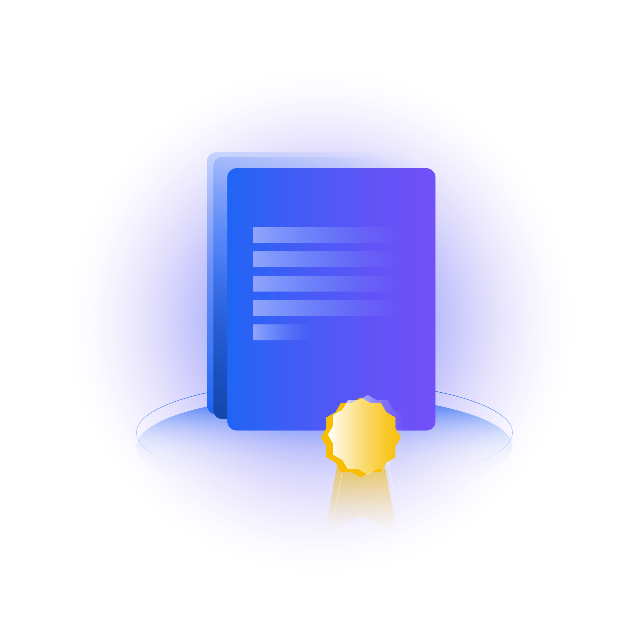 Other courses
The Advanced Zabbix Data SNMP monitoring
is aimed at efficient extraction of SNMP information using native Zabbix functions, without the use of external tools or scripts.
Preprocessing in detail
Each preprocessing step will be described in detail and explained with practical examples.
The course is based on Zabbix 6.4
The SNMP monitoring part has undergone a significant change.